The Defender has been absent from the Land Rover lineup since 2016, and it returns as the company's technology leader. Iconic Land Rover Defender back on Action.
Defender design
The Boxy shaped details combined with design language found on Modern Land Rovers to create an appearance that's both sophisticated and nostalgic.
Features of Land Rover Defender in Car Technology
A 10" Touchscreen that's personal. Defender's Pivi Pro system features an at-a-glance layout that enables you to carry out frequent tasks and use commonly accessed features on the home screen. You can easily customize the layout and add additional information or features.
ALL-NEW INFOTAINMENT
NAVIGATION
ENHANCED VISION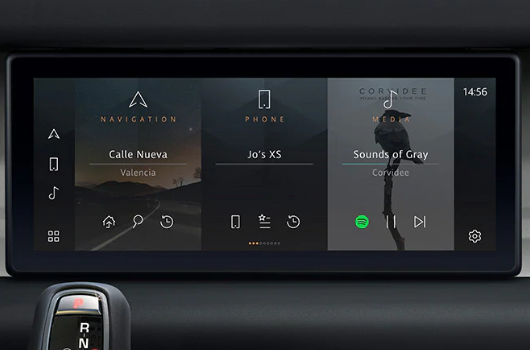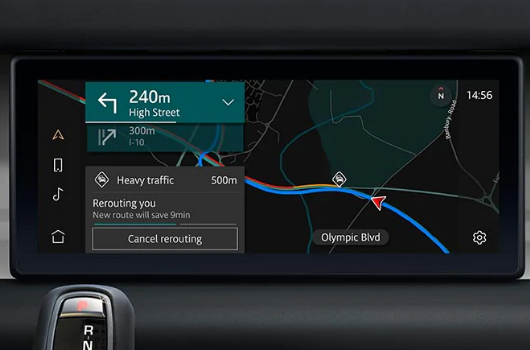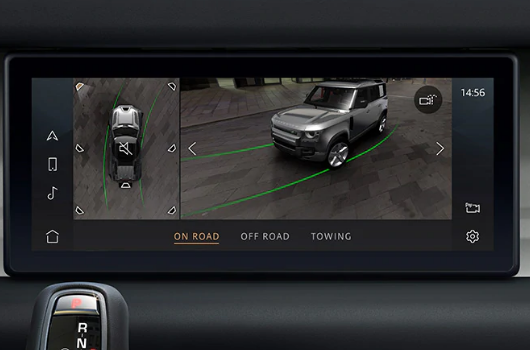 Head up Display
Presents key vehicle data, including speed, gear position and navigation directions, on the windscreen. It features crystal-clear, full-color high-resolution graphics, enabling you to see all information with ease, including off-road driving information such as incline and camber angles.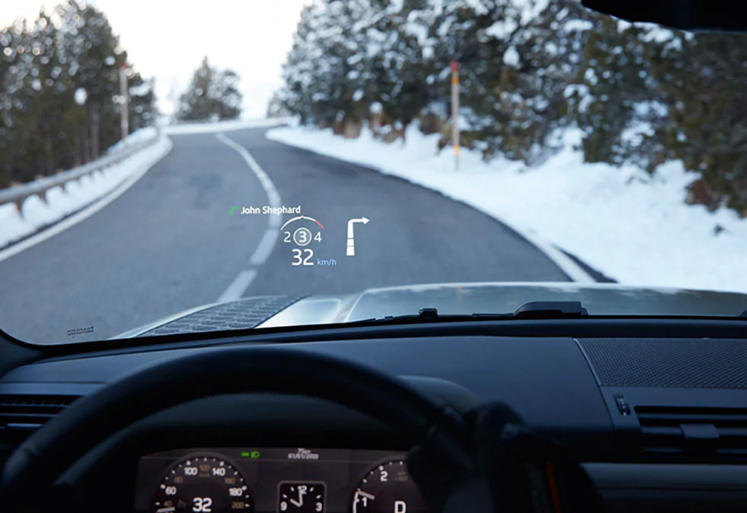 Interactive Driver Display
12.3 Inch high-definition Interactive Driver Display.
It can display a wide range of relevant information, entertainment and driver assistance data, including full-screen 3D map-view navigation, phone and media.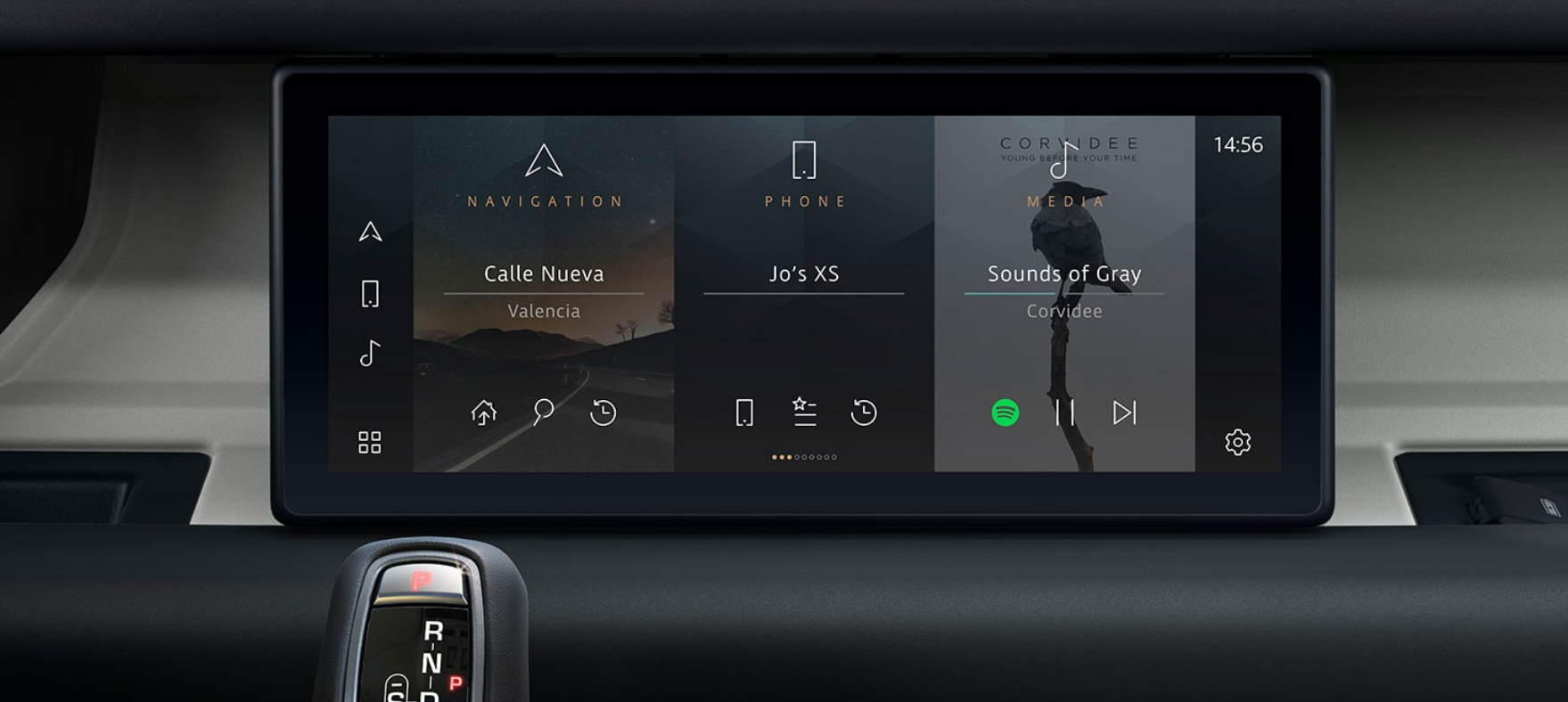 Engine Specifications
The Defender will arrive with a lineup of two Diesel Engines, a Gas-powered, Turbocharged Four-Cylinder, and a Gas-Powered Straight-Six with a mild-Hybrid System.
Land Rover expects a plug-in-hybrid Defender to be ready in 2020.
Off-Road Capability
While the 2020 Defender looks like an ordinary crossover, it has serious off-road capabilities and rugged equipment that help it live up to its go-anywhere heritage.The Defender also has 11.5 inches of ground clearance and the ability to go through 35.4 inches of water.
Image Gallery of Land Rover Defender