People love JDM cars for many reasons, including speed, performance, and ease of maintenance. These cars are always ahead when it comes to technological advancements. When looking to purchase one, you may be overwhelmed with the numerous options out there.
Of course, you would want to go for the best. So, feel free to go through our list of the top 10 most popular JDM cars.
What is JDM?
Japanese Domestic Market (JDM) cars emerged in the automotive scene in the '80s and '90s. These cars are famous for their incredible speed and high performance. Some of the best JDM cars are from top Japanese automakers like Toyota, Nissan, and Mitsubishi. Here are some of the most popular ones out there
1. Nissan Skyline GTR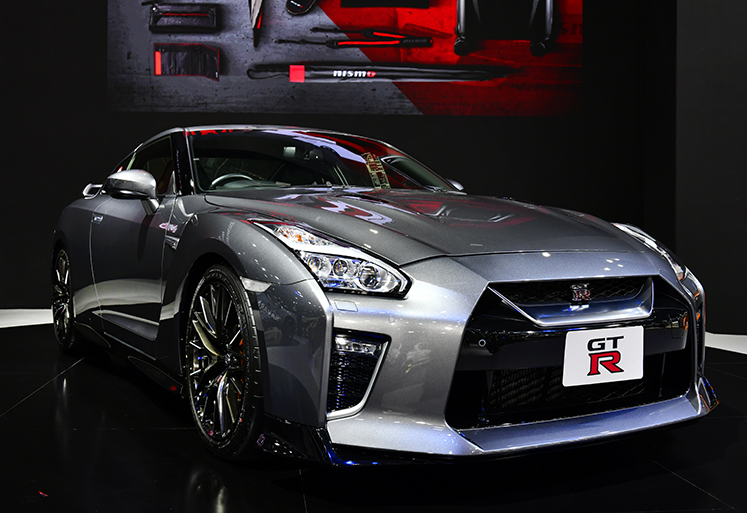 Known as Japan's legendary race car, the Nissan Skyline is one of the most popular cars you'll come across in the country. It has a strong reputation for excelling in street racing and Group A. That's no surprise, as the race car uses the powerful Nissan RB26 twin-turbo engine.
The Nissan Skyline GT-R was manufactured in Japan and exported to other countries, including New Zealand and Australia. Today, the vehicle is very popular in South Africa, the United Kingdom, the USA, and more.
2. Toyota Supra GT-300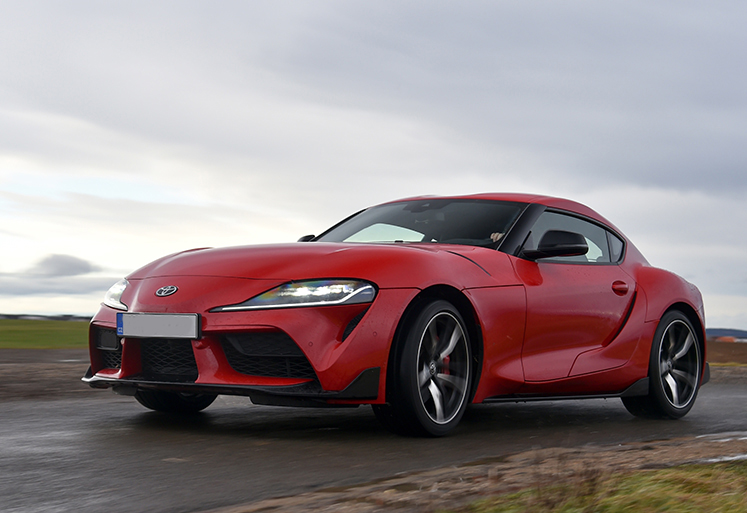 You cannot list the popular automobile brands in the world and skip Toyota. Their Super GT-300 JDM model features an oil cooler, trust turbo, rear wing, intercooler, force body kit wastegate, and GREX Brakes. It has an attractive body styling and wheel selection. The enhanced looks and up-to-date features with which this car was endowed endeared it to many people.
3. Honda Del Sol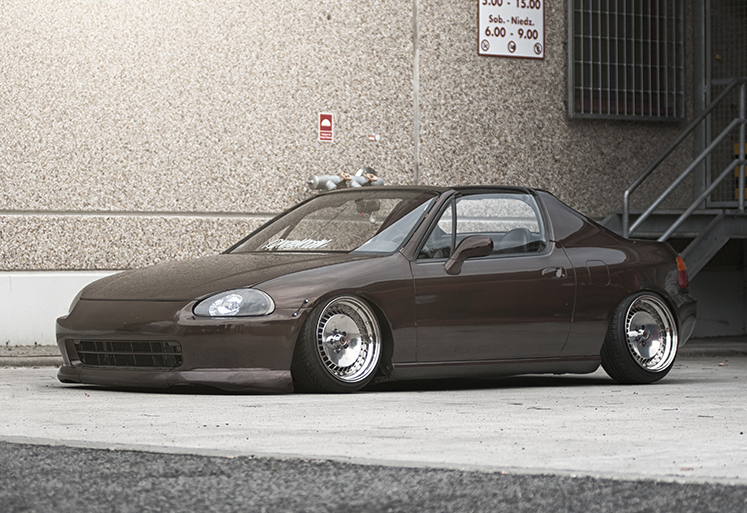 Honda is another brand that is known all around the world. The Honda Del Sol model comes with many great features, including coil covers, side skirts, rear bumper, Mugen front bumper, block guards, SR4 Seats, and fuel pistons. This JDM car is fuel-efficient and offers a customized version with the Type R motor to meet customers' demands. The model is innovative with its rear engine and other attractive features, which has made it popular today.
4. Mazda RX-7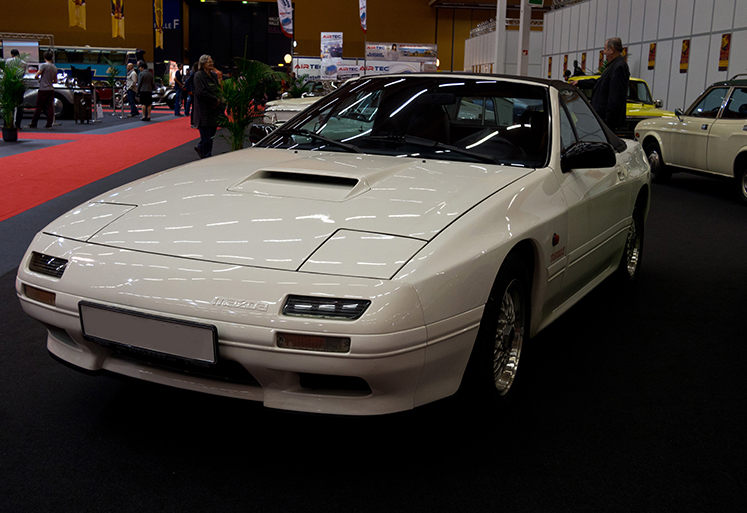 The Mazda RX-7 has a beautiful design with a smoothly curved body with contours in the right places. With a low center of gravity and a 50/50 front-to-rear weight ratio balance, this car is designed to be lightweight. It has an incredible speed thanks to its 1.3-liter twin-rotor turbocharged engine that renders 276 hp. However, you should know that the RX-7 does not comply with Japan's car dimension regulations, which means you'll have to pay taxes every year if you buy it.
5. Subaru Impreza WRX STI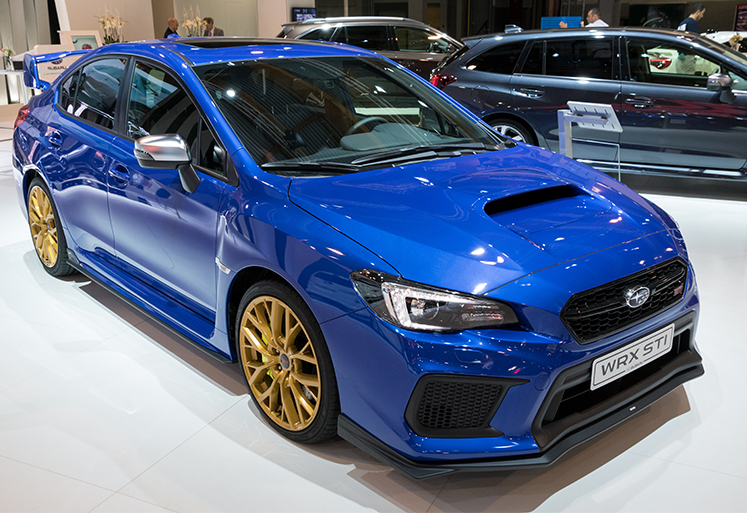 The Subaru Impreza WRX was designed to compete with the likes of the Mitsubishi Lancer and Mitsubishi Lancer Evolution. This high-performance car was first marketed in 1992. Later on, Subaru Technica International enhanced the WRX with upgraded transmission and performance-tuned engine suspension. The model became legendary in the rally and street races in the '90s.
6. Honda NSX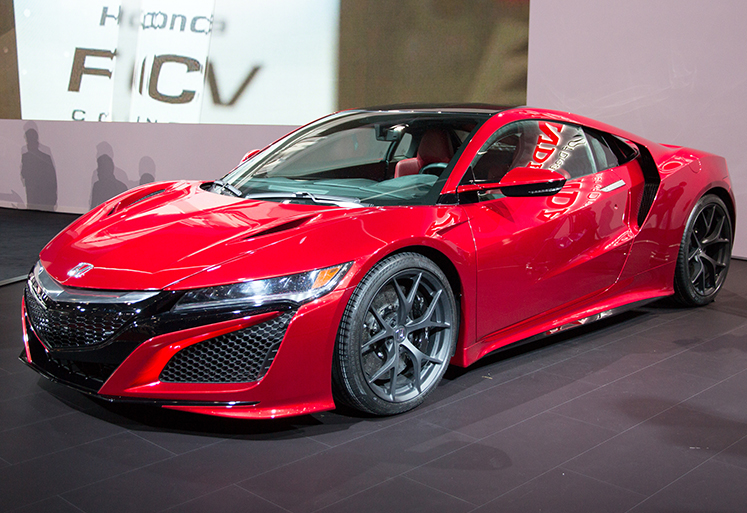 The Honda NSX offers the performance of a Ferrari at a lower cost. It is popular in the US markets and considered a counterpart of the Acura NSX. It's no surprise that the NSX has become massively popular in the United States, Canada, Europe, and many other regions.
Many people want the luxurious quality of a Ferrari but can't afford it. So, when Honda made that luxury cheaper for them, they jumped on it.
7. Nissan Silvia S13
The Nissan Silver is one of the most important cars in modern-day automotive culture. Although many people believe that the Toyota Corolla AE86 stated the drift scene, Nissan's S-Body vehicles made the experience accessible. The S13 has a classic appearance with its clean angular lines and low slung stance.
8. 1992 Acura Integra RS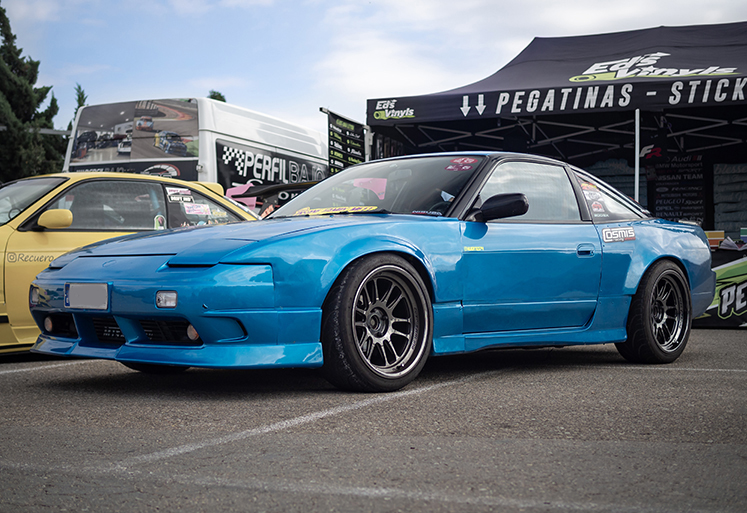 Acura Integra RS was developed with the finest JDM parts out there and launched in 1992. This car comes with man features, including the modern-day cam gears, steering boss, RNR wheels, JDM gauge cluster, head gasket, oil span, and more. It has a unique design that never goes out of style.
9. 2000 Toyota Altezza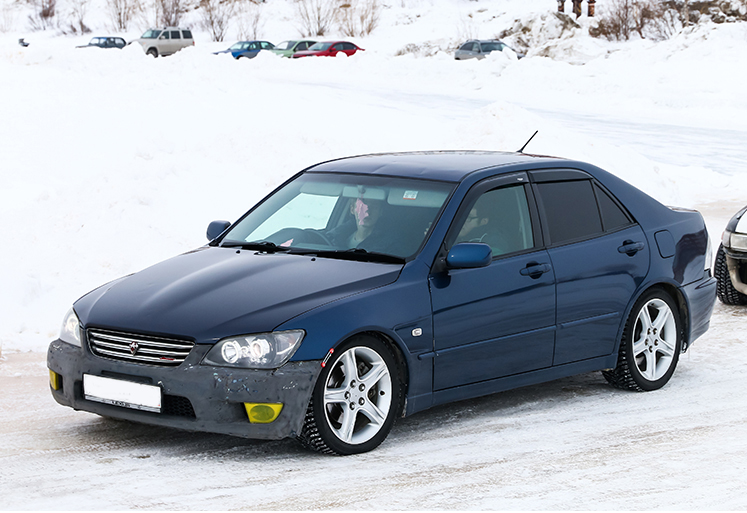 Launched in 2000, the Toyota Altezza quickly gained popularity thanks to its unique features. The car comes with custom carbon body panels, titanium coated pistons, bride seats, intercooler, ball bearing turbo, and Alcon brakes. This highly demanded JDM car has a very stylish design and does not come cheap. Well, that's expected considering the model's performance and features.
10. 1996 Honda Civic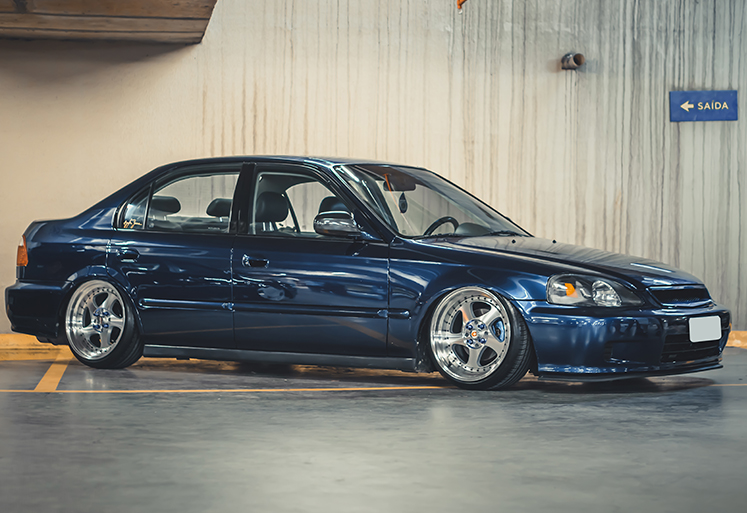 Introduced to the market in 1996, Honda Civic is one of the top JDM cars you'll come across today. It comes with CTR headlights, buddy club body kit, Z1 latest wheels, turbo engine, FC commander, fuel pump, and unique white paint. The car has a modern design, which features customized carbon fiber pieces. Its price might be on the high side, but it makes up for it with state-of-the-art features and innovative design.