KOBE has Ranked No.1 as the largest auction purchaser from Aucnet for 3 consecutive years from 2016 to 2018. This award is only given to the top purchaser at the auction.
We are exporting thousands of cars Monthly to Over 40 Countries worldwide. Our customers are greatly satisfied with our services as not only we provide Different Services such as servicing our cars before shipment (which no other car exporter does), we also provide KOBE POWERTRAIN WARRANTY to Selected countries!
About the KOBE POWERTRAIN Warranty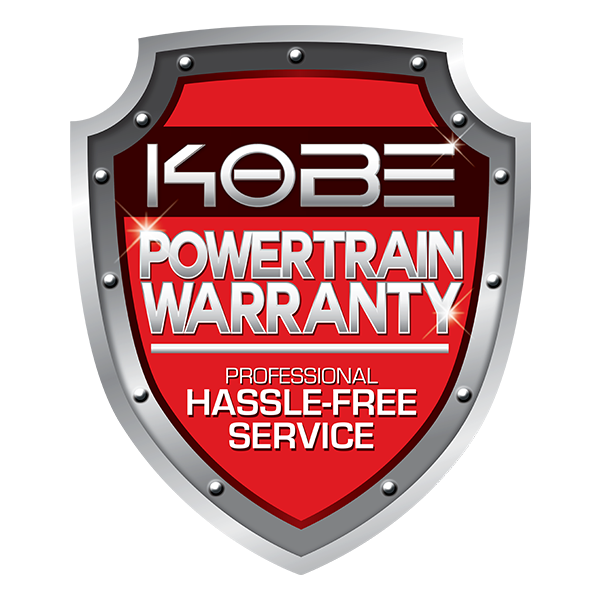 Warranty on Hybrid Battery, Gearbox and Engine – Rest assured with peace of mind – KOBE POWERTRAIN WARRANTY offers all services for free for upto 2 years from the date of purchase!
3 Years Warranty on Hybrid Battery
2 Years Warranty on Engine
2 Years Warranty on Gearbox
Warranty Repair Center – Adhering to today's fast moving lifestyles, KOBE is the only warranty provider in Sri Lanka, Mauritius and other countries to facilitate customers with service centers throughout the country to ease get a service done.
Kobe Car Servicing
As part of maintaining the KOBE MOTOR QUALITY, We service our cars before shipment. We fix and remove minor damages, clean the interior and exterior of the vehicle, remove bad odor from the cars and apply floor mats and plastic covers to protect the seats and floors! See the video below to see how we service our cars!